Congratulations on downloading
and completing the Legacy Coach Calculator
---
If you haven't completed it yet, please do so
after saving it in a folder where you can easily find it again.
After completing all the steps in the Legacy Coach Planner,
you will find 3 files in your documents folder
or the same folder as your Legacy Coach Calculator –
– Your Plan.
– Your Name List.
– Your Google Calendar CSV file.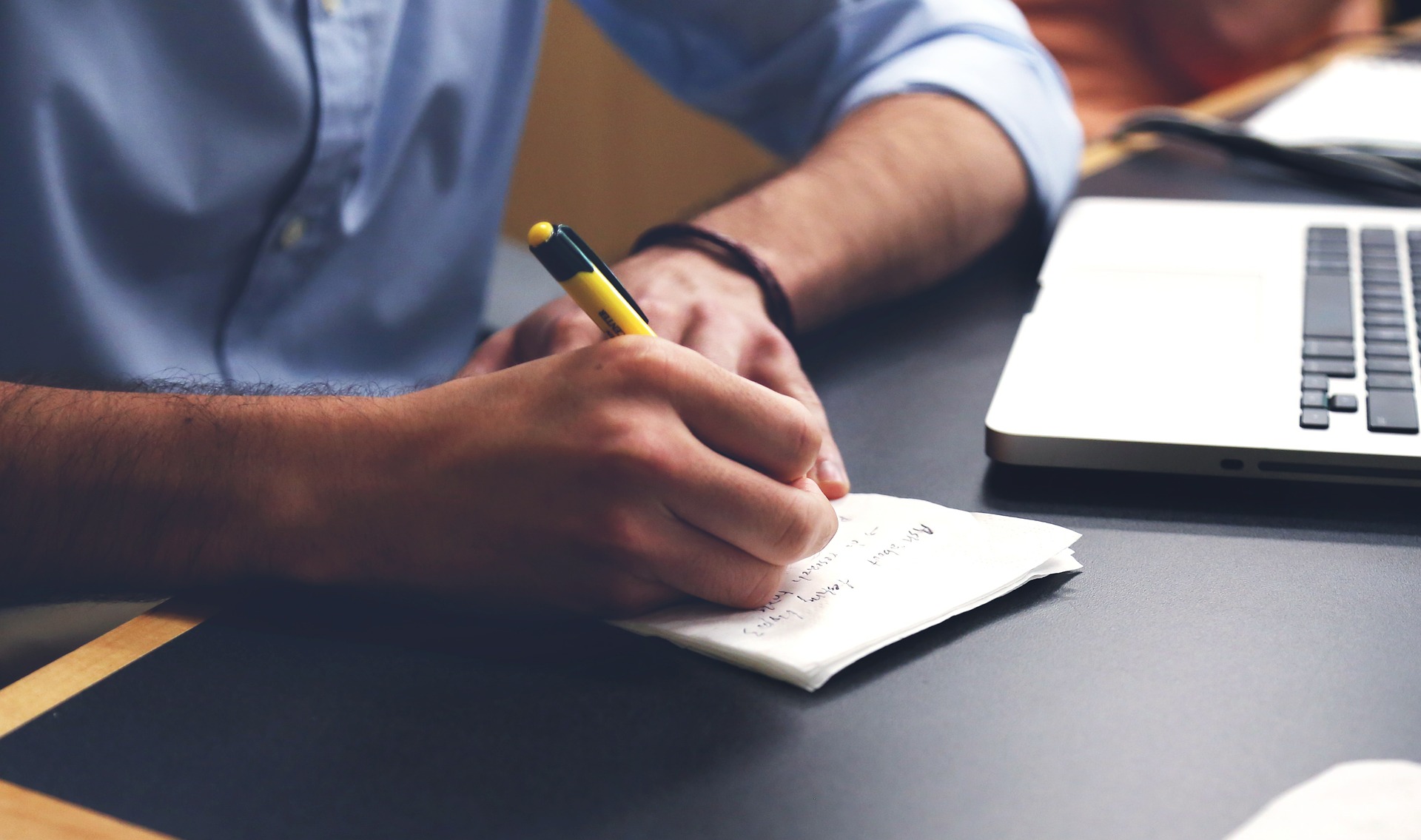 Updating your Calendar
with the "Google Calendar CSV" file
---
To update your Google calendar –
Locate the Google Calendar CSV file in the folder on your PC.
Go to your Google Calendar.
Left-click on the 3 dots next to your calendar and choose "Settings and Sharing".
On the Calendar Settings screen choose "Import & export", answer the questions for "Import" and the import the CSV file.
Contact Your Legacy Coach
and do some bragging
---
Once you have completed and checked the CSV import on your calendar –
– Tell your Legacy Coach what you have just done.
– Ask your Legacy Coach for his/her gmail address.
– Share your calendar with your Legacy Coach using his gmail address
by returning to the 3 dots next to your calendar name,
selecting "Settings & sharing" and then scrolling down
to the "Share with specific people" section.
– Do the work on your calendar