Always look after
10 Members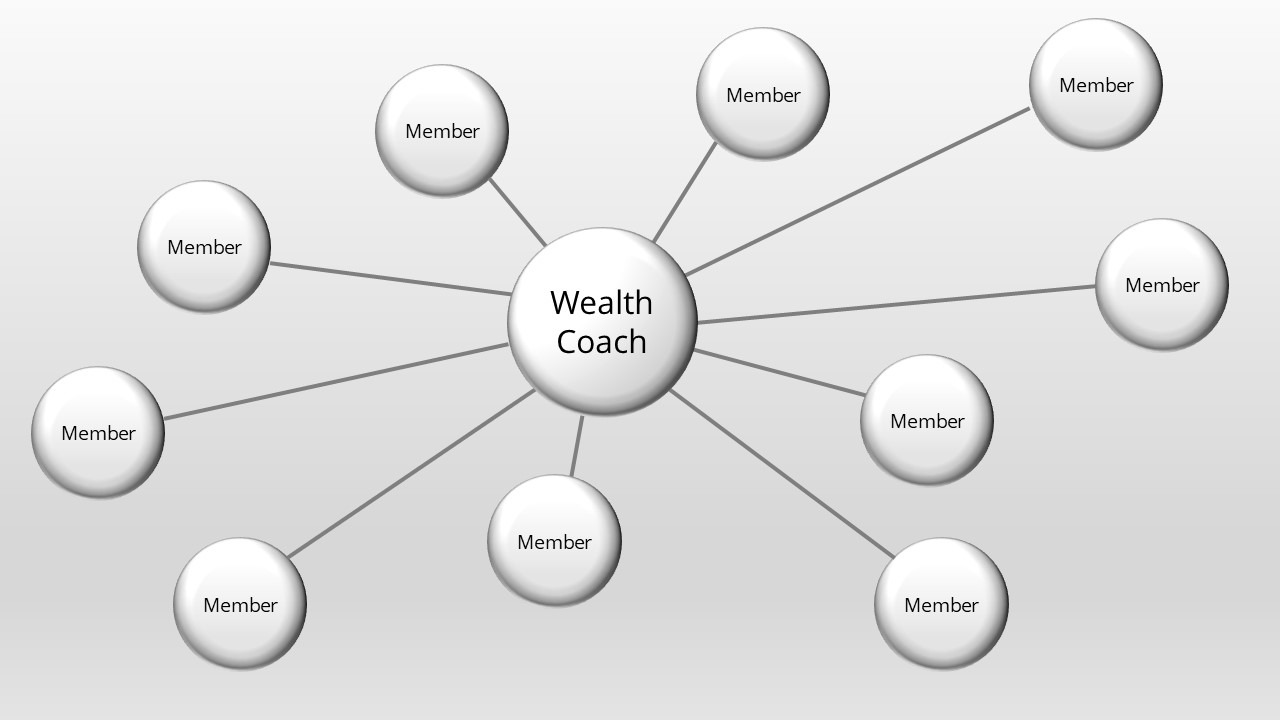 Start with Free members and train them to be paid members.
Once you have 10 members that are also part of GIG CFI i.e. one of the paid membership options, then do not take on any more members.
At any point in time, you should be looking after 10 members. If you have more than 10, then please formally pass one of the less active free members back to GIG Institute.
If you are not creating Legacy Coaches out of your paying members on a regular basis, then please approach your mentor or GIG Institute for assistance.
Help Your Members become
Legacy Coaches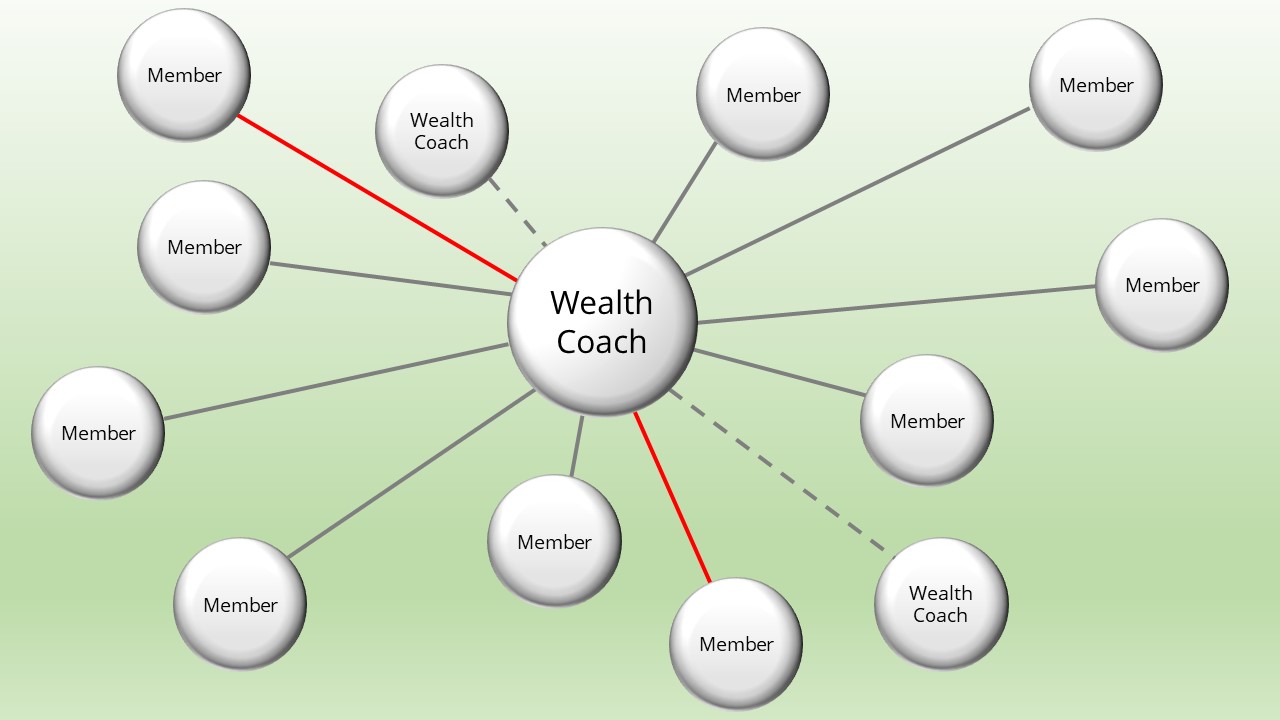 Your major purpose is to create Legacy Coaches.
Once you have helped one of your members to become a Legacy Coach, please add another free or paid member to your immediate team.
Free members are available from GIG Institute. Please contact us to get another free member.
Remember that Legacy Coaches are not counted as one of your 10 members, but you will earn Mentor commission from the Legacy Coaches you created.
Stay in contact with your
Legacy Coaches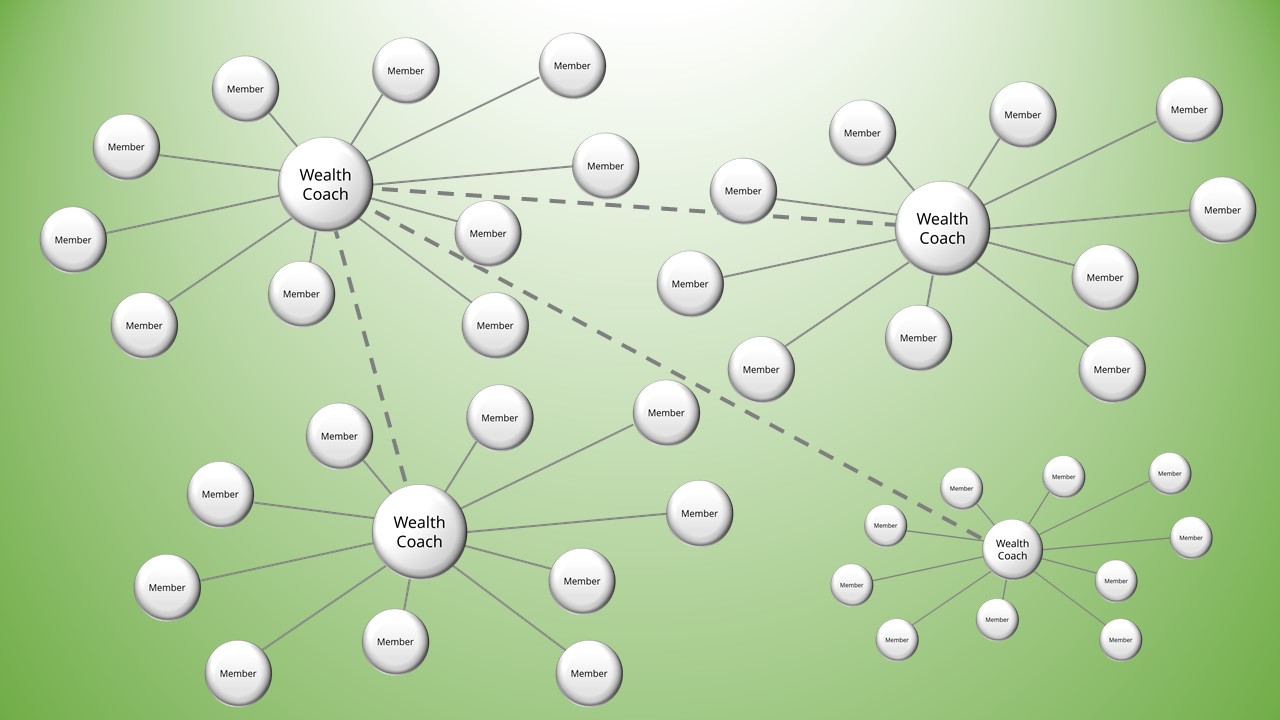 Creating many Legacy Coaches ensures residual income.
This is an ongoing way to create a growing residual income stream. and can be achieved on a part-time basis.
The time involvement, on your part, is not onerous if you get organised and utilise the methods and tools recommended and supplied by GIG Media through GIG Institute.
The manner in which you communicate and train your immediate members is dealt with below.
What does a Legacy Coach do?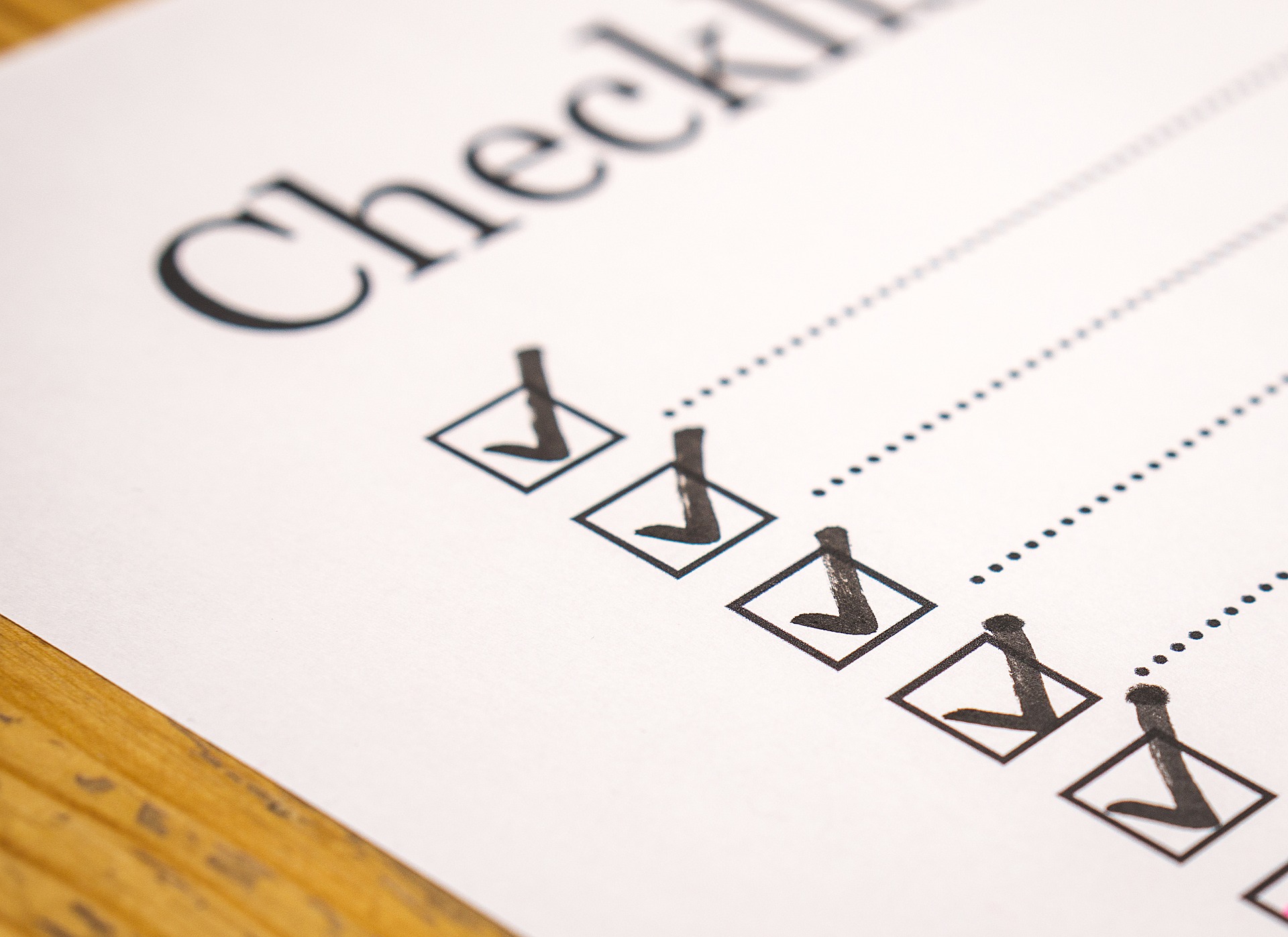 The Legacy Coach Interview
The Essential Building Block of GIG Institute
Every paid member of GIG Institute is entitled to go through the Legacy Coach Interview
Paid members of GIG also get an annual Legacy Coach Interview by a qualified Legacy Coach, which allows the member to update and sophisticate their goals as goals are achieved or their circumstances change.
...and then...
Become a GIG Legacy Coach
GIG Legacy Coaches are on the front line of of helping people create multi-generational family wealth.
. . .
Steps to becoming a Legacy Coach -
Introduce 3 paid members to GIG.
Start a Local GIG Club.
Train your members using the online resources.
Start a small (money making) venture with your team.
Encourage your team to each introduce 3 paid members.
Plan annual Wealth Coach Interviews with your paid members.
Create other Legacy Coaches.
. . .
Let us know if you would like to become a GIG Legacy Coach.
Legacy Coaches Use HubSpot as their communication tool
Get to know and love it.